iskander
IL SUONO DEL SOLE. IL SUONO DEL RUMORE. IL SUONO DEL PIANTO DI UN FIGLIO. IL SUONO DELLO SPAZIO. IL SUONO DEL GIALLO. IL SUONO DEL BLU. IL SUONO DEGLI ANGELI. IL SUONO DEL MARE. IL SUONO DEL VUOTO. IL SUONO DI UN PIANETA. IL SUONO DELLA TERRA. IL SUONO DI UNA VOCALE. IL SUONO DI UNA RICHIESTA DI AIUTO. IL SUONO DI UNA FOTO. IL SUONO DI UNA RADIO. IL SUONO DI UNA VOCE CHE CI PARLA. IL SUONOO DELLA LUCE?
viaggio verso il centro del sole
(Icaro II)
viaggio verso il centro del sole, Icaro II (VOYAGE TO THE SUN) is a non-site specific performance born after Icaro I, a short film shot in the Netherlands during
the temporal residence as a student in the art n' sound minor at NHL Hogeschool. The whole series
touches the same subject from different approaches, mediums and perspectives.
It's about a sound interpretation of the well known greek myth and about the voyage to the sun, within the metaphorical ascendance, but with a slight twist this time. Icaro now has a different, somehow modern conscience and understanding of his fate, of losing himself and to be one
with light. The myth is nowadays an essential symbol for modern society, in a mad race where every step we take is a step towards burning ourselves and everything we know and accepting our fate is our only way to trascend it.

photos are part of a future production "ilios"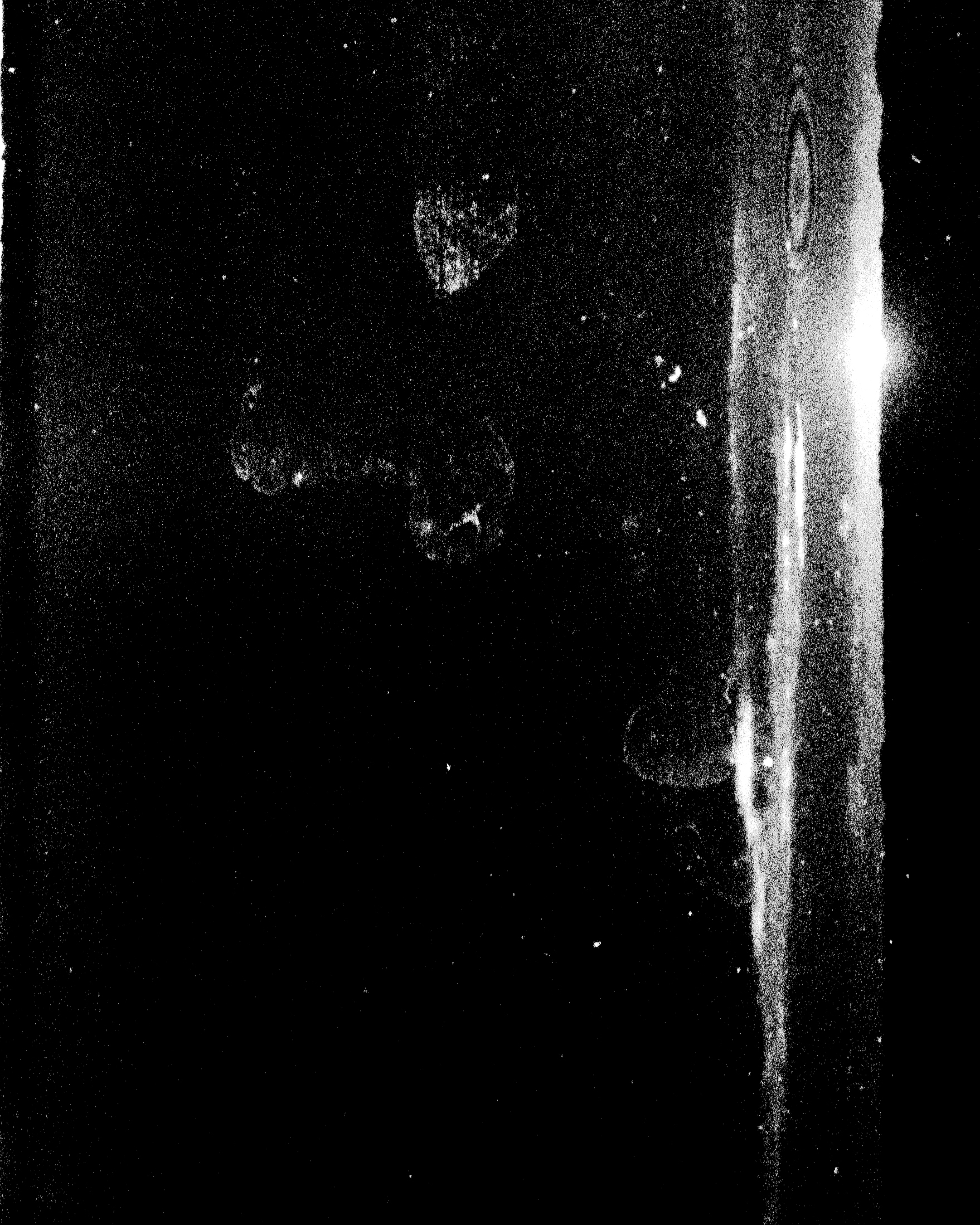 I WAS BURNING MY SKIN TRYING TO TOUCH IT, UNDERSTANDING WHY I DO THIS EVERYTIME, AFTER THAT FIRST SEEK MY EYES CHANGED AND I WAS DESTINED TO BURN OTHER PEOPLE HANDS